Skip navigation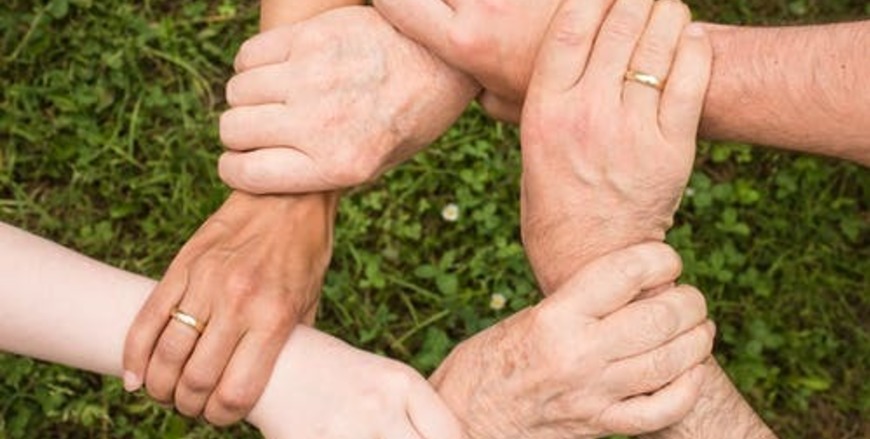 Are Montessori Students More Successful?
Jude Horsley Sterling Scholar Interview
What Is Montessori Education?
The Montessori method of education was created by Italian physician Maria Montessori, who studied children's education in the 20th century. She concluded that children possessed a natural eagerness for learning, which is why her teaching method emphasizes a considerable degree of independence. The Montessori education method allows students to pace and guide themselves, collaborate with students of all ages, and choose their own learning paths. Instead of lecturing, trained Montessori teachers act as guides while children navigate their learning journeys.
Does a Montessori Education Make a Student More Successful?
Studies on the subject have benefited from the wealth of data generated by the expansion of publicly-funded Montessori schools.
One excellent example of such studies would be one that examined the results of approximately 140 students who had similar results before starting school. By the end of kindergarten, those who went to a Montessori school had much higher achievement than those who went to a non-Montessori school.
Furthermore, this wasn't a product of different income levels, which generally significantly impacts academic achievement. The low-income students who went to a Montessori school did much better than their low-income counterparts who did not. Similarly, the high-income students who went to a Montessori school also did better than their high-income counterparts who did not, though to a lesser extent.
This demonstrates that Montessori students, when given the opportunity to learn in the ways that work best for them, are more likely to succeed. Every child is different, and Montessori schools celebrate and cater to those differences.
Choose Mountain West Montessori Academy
Suppose you're interested in getting your child involved in a Montessori school. In that case, Mountain West Montessori Academy will welcome the opportunity to speak with you and discuss how a Montessori education can enhance children's learning.
Contact us today!