Skip navigation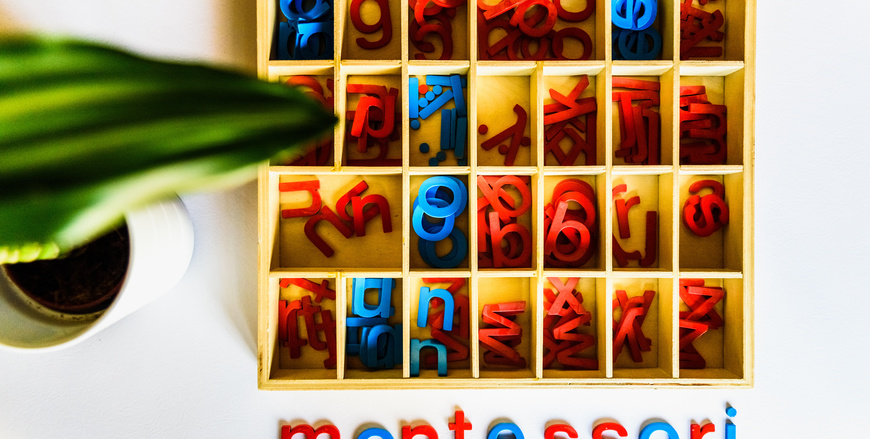 Are There Montessori Schools in Utah?
"Is there a Montessori School Near Me?"
When browsing the web, you may find yourself searching for a "Montessori School near me." If you live in Utah, look no further, Mountain West Montessori Academy is one of the best Montessori schools around.
This kind of education is taking off in the state of Utah, and there are many credible options available for those who want to help their child not only learn based on a set curriculum but learn some of the best life skills and develop a real love of learning at their own pace.
Learning at Your Child's Pace
There are many educational models out there, and some of them have been successful. However, there are some problems with them because they focus on meeting certain guidelines and milestones at a set time. And if a child needs more time on those milestones, they can quickly get left behind.
This is not something that happens at a Montessori school. Instead, your child gets the benefit of picking what they work on. There are some challenges along the way to ensure the child can learn as they go. But these challenges are done at the level and the pace that your child needs, making it more efficient for them.
There isn't a lot of testing along the way. Children get to choose their activities, learn from the other children in the classroom, and have a lot of fun. If they need more time on a specific topic, there is plenty of time for that kind of growth in a Montessori school near me. This makes learning more fun and will help your child get ahead.
Utah: Is there a Montessori School near me?
If you are searching for a Montessori school, look no further than Mountain West Montessori Academy. We are here to provide some of the very best in Montessori education for your child. Our staff is available to answer any questions you may have about our school and the teaching methods.
Contact us today to learn more!