Skip navigation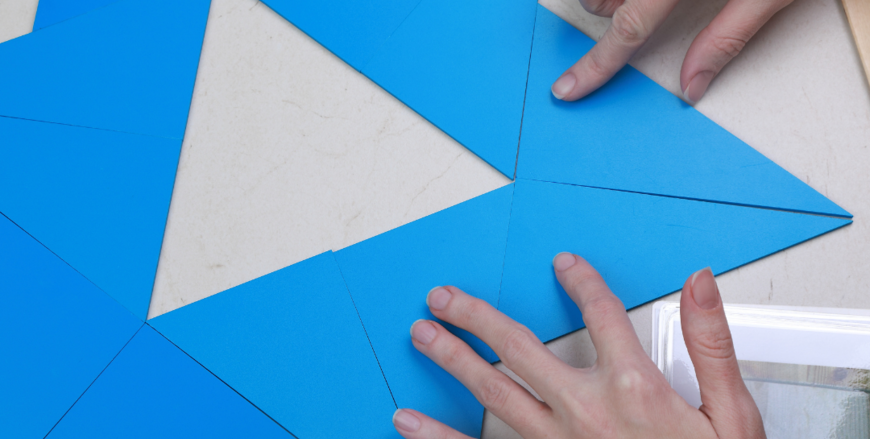 Montessori Schools: What Sets Them Apart?
Montessori Schools
Choosing a Montessori School
If you are looking into a Montessori school, you may find a lot of information about how they are an excellent option for educating your child. But what in particular do these schools have to offer that make them such a good option for so many families?
Some of the Things that Set A Montessori School Apart Include:
Child-led Learning
A Montessori school is all about allowing the child to lead the learning, not just the teacher. The teacher is there to help and to guide. But the child gets to be in control over their learning.
Your Child Can Go at Their Own Pace
Unlike a traditional school, children are allowed to learn and grow at their own pace in a Montessori school. Some children learn at a slower pace than others, but that does not mean they aren't learning. With some gentle guidance and freedom to choose, the child will become a life-long learner, no matter what speed it takes them to get there.
Lots of Room to Explore and Learn
Our classrooms are designed to promote as much learning as possible. Children may have a few rules to follow, but within those rules, they have a lot of freedom to choose what they want to do and how they would like to learn for the day.
Different Age Groups
In one of our schools, your child benefits from interacting and playing with kids of different ages. Children are not separated by grades or one specific age. They get to play with kids, usually within three years of themselves. This can help both older and younger children.
Choose Mountain West Montessori Academy Today!
When you are ready to consider a Montessori school for your child, our team at Mountain West Montessori Academy is here to help. We can answer all of your questions and give you some insights into what makes this kind of education the best choice.
Contact us today to get started!