Skip navigation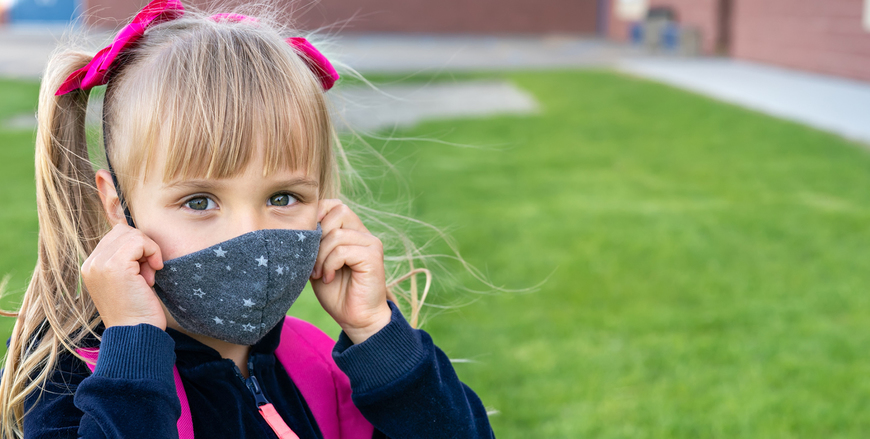 Why Should I Enroll My Child In a Montessori School?
Why Should I Enroll My Child in a Montessori School?
Consider Choosing a Montessori School
Many families are looking for the best way to educate their children and give them a head start in their lives. There are different teaching methods available, but many are not working the way that parents would like. Because of this, many parents are turning to a Montessori school to help them out.
There are so many reasons why you should consider using a Montessori school for your child. First, it helps teach independence. The children are guided through different activities, but they are not told directly what to do. This means that the child can choose what they would like to learn and progress at a speed that works the best for their learning style.
Children Who Attend a Montessori School Develop a Love for Learning
Children in a Montessori school develop a love for learning. Because they are not forced to do one topic over another, they can explore things that hold their interests. This makes school more fun and can foster a lifelong love of learning in the child. It is always more fun to learn when you get to choose the topic!
Your child will also work on their socialization skills when it comes to attending a Montessori school—interacting with children their age and children of different ages in the same classroom. This can foster a great community for your child, which encourages more learning and teaches them important socialization skills that they will use in other aspects of their life.
Choose Mountain West Montessori Academy Today!
Choosing a Montessori school is a great decision that you can make for your child. They will gain a lot of independence and a great love of learning. At Mountain West Montessori Academy, we are here to provide the very best Montessori education to your family.
Contact us today to learn more about our school and how we can help you!