Skip navigation
Students enrolled at Mountain West Montessori Academy can either eat the available school hot lunch or bring their own lunches. Parents are expected to pack nutritional food choices that correspond with the school's policies.
Lunch is now being served in our cafeteria. Children have the option of Hot Lunch, Sandwich/Wrap or a Salad. Daily cost of lunch is $2.50 per student and $3.30 for adults. We are currently working with the state to provide free/reduced lunch for those who qualify.
Please go to Secure Instant Payments to set up Online Lunch Payments for your student.
Did you know there are free activities and meals available in your community for your kids and teen this summer? (pdf)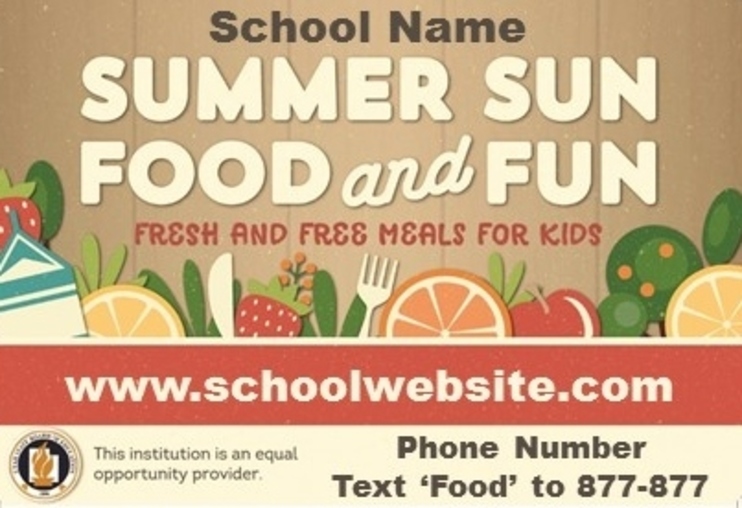 *Meal Charge & Alternate Meal ADMIN Procedures (pdf)
School Fee Forms