Skip navigation
How Montessori Education Prepares Students for College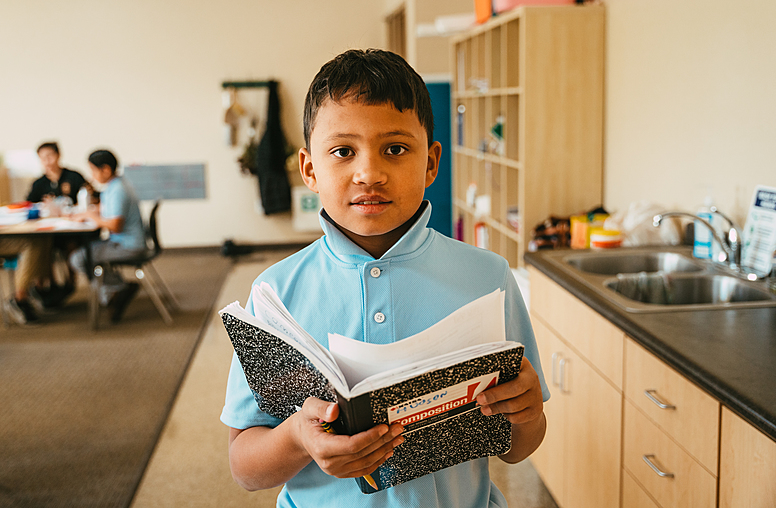 College is a vital part of a student's development. However, much of college life is not shaped by immediate factors but rather by pre-college school life. Are you looking for the best school to help prepare your kids for college?
Mountain West Montessori Academy is an ideal choice for students to prepare crucially for colleges of their choosing. Below is a guide on how Montessori school education prepares students for college.
1. Montessori School Teaches Time Management
At Mountain West Montessori Academy, we understand the importance of time management skills in a student's life. Consequently, we challenge students to complete assignments on time and manage the work time given to them each day, which helps them develop responsibility for their learning and develop effective habits necessary for their college lives.
2. Montessori School Allows Students Discover their Academic Interests
The opportunities for kids to pursue their academic interests in Mountain West Montessori Academy are endless. We use a student-centered learning approach to develop students for life outside school. As such, kids graduating from our school can enter college and pursue any course ready to explore without fear of intimidation. We nurture kids' interests right from the first step, making them highly flexible during their college years and beyond.
3. We Develop Collaboration Skills
Interaction and cooperation are important skills in college. At Mountain West Montessori Academy, we are impartial and teach our students the value of cooperation regardless of race, age, and skill-set barriers. As such, they get into college with an open mind, ready to mingle with others.
Bottom Line
Montessori education is designed to develop well-rounded students ready to face life challenges in college and beyond. At Mountain West Montessori Academy, we strive to teach students the value of time management, interaction, and flexibility.