Skip navigation
Help Students Struggling with Mental Health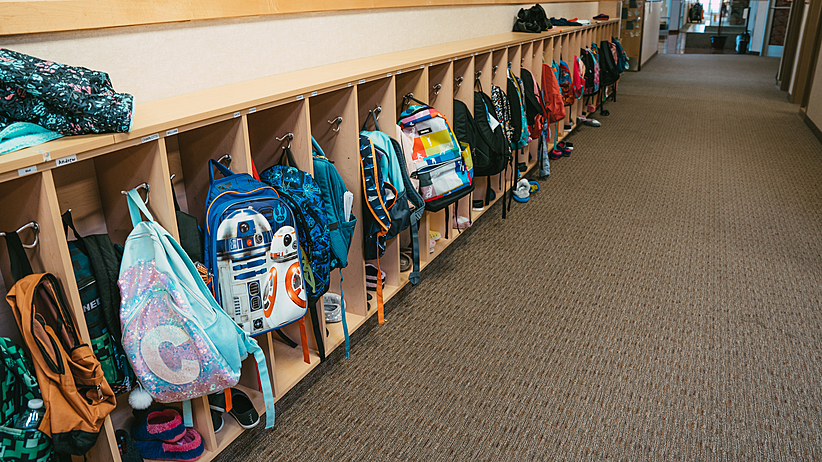 At Mountain West Montessori Academy, we always want to help children with their mental health struggles. But how do we do it? And how do Montessori schools foster healthy conversations and behaviors regarding mental health?
Stay In The Know
While the pandemic pushed mental health to the forefront of many conversations, it is important to recognize the disturbing trends of students' emotional well-being. Research shows a steady increase in anxiety in children since the 1950s. And approximately eleven percent of teenagers receive a depressive disorder diagnosis by the age of eighteen.
But mental health struggles are not just anxiety or depressive disorders. All children are different. Students can struggle with a variety of mental health issues and disorders.
It Begins With You
Adults need to stay informed on mental health struggles and disorders. Remaining vigilant towards students' behaviors and personality helps adults identify current and developing mental health struggles. This is a reason why children crave and need individual attention. Educational environments need to promote individualized learning. The individualized approach of a Montessori school helps educators and other adults recognize a change/pattern in a student's mood or behavior.
And with emerging research and dialogue surrounding mental health, adults need to remain accountable for their actions and knowledge.
No matter the mental health struggle, poor mental health, and mental health disorders can jeopardize students' emotional and physical health.
Educators can emphasize the importance of well-being in the classroom and encourage age-appropriate discussion within an educational setting. Students should know which adults to approach when experiencing mental health struggles.
The Importance of Mental Health
Mental health is always important. And it's important to understand the childhood effects of poor mental health and mental health struggles. Montessori school encourages students to grow while acquiring healthy behaviors. And at Mountain West Montessori Academy, we love seeing children grow and thrive.