Skip navigation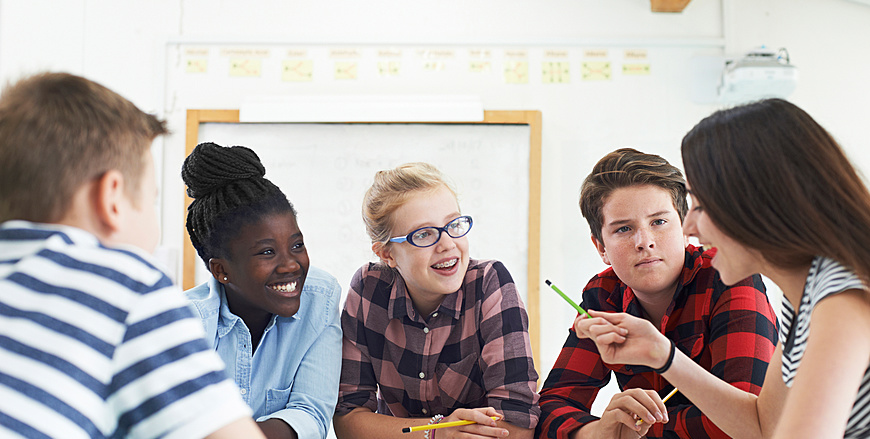 Montessori Learning for Middle Schoolers
Middle school can be a challenging time for students and their parents. Using the Montessori learning philosophy leads to student success.
94% of those who attended a Montessori school graduated high school. 88% of high school graduates who attend Mountain West Montessori Academy make it to college.
Children's Success Awaits
At Mountain West Montessori Academy, we are sensitive to this life-changing time in your child's life. That is why our classrooms follow the Montessori learning model which includes, "cognitive, emotional, social, and physical" learning.
Common Issues Faced by Middle Schoolers
The Montessori learning model helps middle school students with various issues they may face, including:
Individualism: Using the Montessori philosophy, we teach our students how to thrive as an individual working in a group.
Confronting Bullies: We teach our students the value of respecting other peoples' opinions.
Visit Mountain West Montessori Academy Today!
Using Montessori philosophy, we help students find and reach their potential. To learn more about how your middle schooler can be a part of Montessori learning, contact us today!