Skip navigation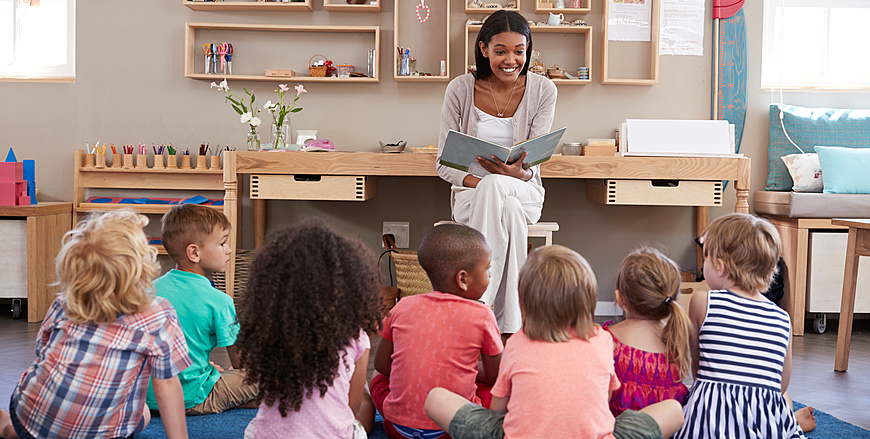 Montessori Learning for Elementary Students
A Montessori elementary classroom provides an advanced learning environment for nurturing abstract thinkers. The individually paced curriculum at this level challenges learners to advance emotionally, socially, and cognitively. Like in the other Montessori Learning levels, our elementary program conforms to the Montessori Method of teaching and learning.
Children in the elementary level —ages 6 – 12 learn to abstract thoughts and think critically while safeguarding their self-sense. At Mountain West Montessori Academy, we help your young ones remain responsible for their learning — a skill that translates to better understanding in life and higher education levels.
The Elementary Classroom in Mountain West Montessori Academy
The Mountain West Montessori Academy classroom for Montessori Learning includes facilities for self-teaching. Students often learn individually or gather in small groups. Expect to see uncluttered spaces, accessible shelve, floor mats, and tables for learners. Our classrooms are analogous to a community of happy and focused students. We use a more structured approach to give the children the necessary resources to invent, create, experiment, and reflect.
The environment offers a continuity framework for these transitioning from Mountain West Montessori Academy Early childhood program. Our highly qualified teachers avail the necessary support, including supplying new material and observing students, as appropriate.
What Will Your Child Learn in the Montessori Elementary Program?
The Montessori Learning strategy at our elementary level addresses the need of children transitioning to a more advanced level characterized by hands-on learning and enhanced creativity. We group students into two distinct Multi-age groupings: 6 - 9 and 9 - 12. This helps us provide a heterogeneous mix to support socialization and peer learning. Our program includes a combination of both emotional and physical development programs, combined with the following discipline:
Foreign language
Mathematics
Social studies
Languages art
Enroll Your Child at Mountain West Montessori Academy Today
We believe in letting the student learn through child-directed work. This technique helps us produce all-around learners ready to explore and learn to their full potential. Schedule a tour to Mountain West Montessori Academy and get the information you need to enroll your child!