Skip navigation
The sixth graders recently returned from their first overnight camp at Trefoil Ranch! They had a great time doing nature activities, hiking, and participating in team-building exercises on the low ropes course: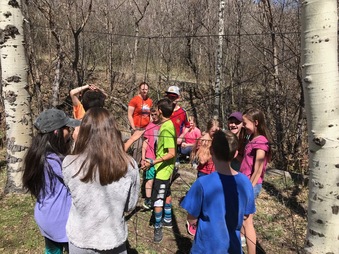 The students also did all the cooking and cleaning: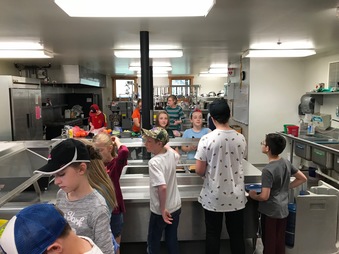 Although there was not a lot of sleeping happening, the teachers also had a fun time and gave the students an A+ for cooking, cleaning, and attitudes. Way to go, sixth graders!